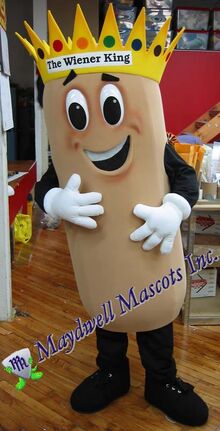 King Slonga is a maj villian in TWD King Slonga is a major villain in TWD. He first appeared in the second episode of season 1. In this episode the Meme Force crash lands on the Slongaria and Slonga sends them to fight the Great Weiner Snake. After
Shia
takes out the snake, Slonga and his son
Dolan
betray the group and end up sending
Goomba
to hell. It turns out that King Slonga is one of the main frontrunners of the Illuminati. He has been causing trouble for the Meme Force since season one.
Ad blocker interference detected!
Wikia is a free-to-use site that makes money from advertising. We have a modified experience for viewers using ad blockers

Wikia is not accessible if you've made further modifications. Remove the custom ad blocker rule(s) and the page will load as expected.