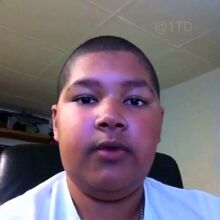 JohnsEdge makes a special guest star appearance in the season 45 finale and becomes a recurring character in season 46.
JohnsEdge is the annoying son of Stomedy as revealed in the season 45 finale plot twist. He is usually seen singing his title song "Mad World" after a tragic meme war has taken place.
His main ability is to increase sadness and misery throughout locations of grief in the meme world by singing his theme: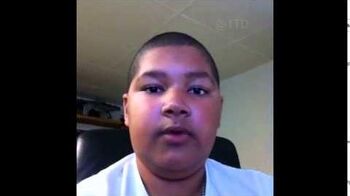 Personality
Edit
At first he appears to be unhappy among some of the Malteser deaths whilst singing his theme. In Season 46 he becomes more pesky and irritating toward his father, Stomedy.