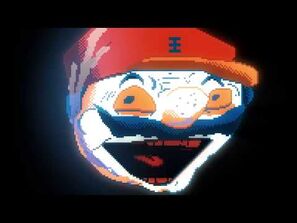 Grand Dad is a villain in season 78. He is one of the generals of the Bootleg Nation. He first appears in the first episode of season 78, where he and his friends Floonstone and Pretzel attack Dank City. Pretzel is killed in battle, which pisses off Grand Dad, and more notably Sponge. He appears throughout season 78 with the rest of the Bootleg Nation.
</p>
Ad blocker interference detected!
Wikia is a free-to-use site that makes money from advertising. We have a modified experience for viewers using ad blockers

Wikia is not accessible if you've made further modifications. Remove the custom ad blocker rule(s) and the page will load as expected.